PEST CONTROL & WILDLIFE REMOVAL HAMILTON ONTARIO
 If you are experiencing some traces of unwanted visitors at your place of business or home, be ready to call the experts at Elite Pest & Wildlife. Pests like Ants, Mice, Rats, wasps, and Bed bugs can easily infest your residence and business. It is seriously advised to never allow pests or Wildlife to become comfortable in your home/business because they can create damage we often can't see with the naked eye. Getting rid of them can be a hard nut to crack as home remedies and over the counter pesticides are not effective. Still, you must not worry as we are the best Local Pest Control and Wildlife Removal Service around. Our methods are safe, eco-friendly, effective and guaranteed. All of our pest control technicians are fully Licensed and well equipped with hands-on experience to facilitate our customers with the best services in Hamilton, Ontario.
Our Pest Control and Wildlife technicians perform thorough inspections of your home/property and create an appropriate plan of action. The Extermination and Wildlife techniques performed will be based on the type of property, premises, and the pests, present at your home or business. We use safe chemicals, the latest technology and time-proven techniques to rid your home of pest and wildlife for good. No matter which corner of your house these pests are, we will resolve your problems quickly and safely. In addition to this, our wildlife removal services are 100% humane and stress free for the animals. You will not face such guests anymore in the long run, so our services in your city Hamilton are trustworthy, safe, professional & cost-effective.
Areas of Hamilton We Serve
Downtown Hamilton: Located at the heart of the city, Downtown Hamilton offers a vibrant urban living experience. Our pest control services cater to the needs of residents living in apartments, condominiums, and heritage homes in this area. We tackle common issues like ants, rodents, bed bugs, and cockroaches, ensuring a pest-free living environment.
Ancaster: Nestled on the Niagara Escarpment, Ancaster is known for its picturesque landscapes and historic charm. Our pest control services extend to this area, addressing pest problems commonly found in residential properties and businesses. We provide comprehensive solutions to combat pests such as spiders, wasps, mosquitoes, and termites, preserving the beauty and tranquility of Ancaster.
Stoney Creek: Situated along the shores of Lake Ontario, Stoney Creek boasts a mix of suburban and rural communities. Our team serves this area, assisting homeowners in protecting their properties from invasive pests. Whether it's dealing with raccoons, squirrels, bats, or any other wildlife intrusions, we employ humane and effective methods to resolve the issue promptly.
Westdale: Westdale is a vibrant neighborhood near McMaster University, attracting families and professionals alike. Our pest control services in Westdale focus on eradicating common pests such as ants, spiders, and bed bugs, ensuring a safe and healthy environment for residents, especially those with children or pets.
Dundas: Known for its rich history and charming streetscapes, Dundas is a sought-after residential area within Hamilton. Our team understands the unique pest challenges faced by homeowners in this community. We offer tailored solutions to address issues like carpenter ants, wasps, and rodents, preserving the beauty and integrity of Dundas' homes.
Our Pest & Wildlife Services:
Why Use Elite Pest and Wildlife
Choose Us in Hamilton:
We know it is not easy to trust someone with your property or home for such services. Our experts here know everything they can about Humane Wildlife Removal and Pest Control in the Hamilton area. They professionally handle every situation, and we treat our customers like our own family. We focus on saving your property and preventing further damage and headache. We know that your experience with us will be pleasant for from beginning to end. We strive to provide you with with highest quality of work while also keeping things cost effective.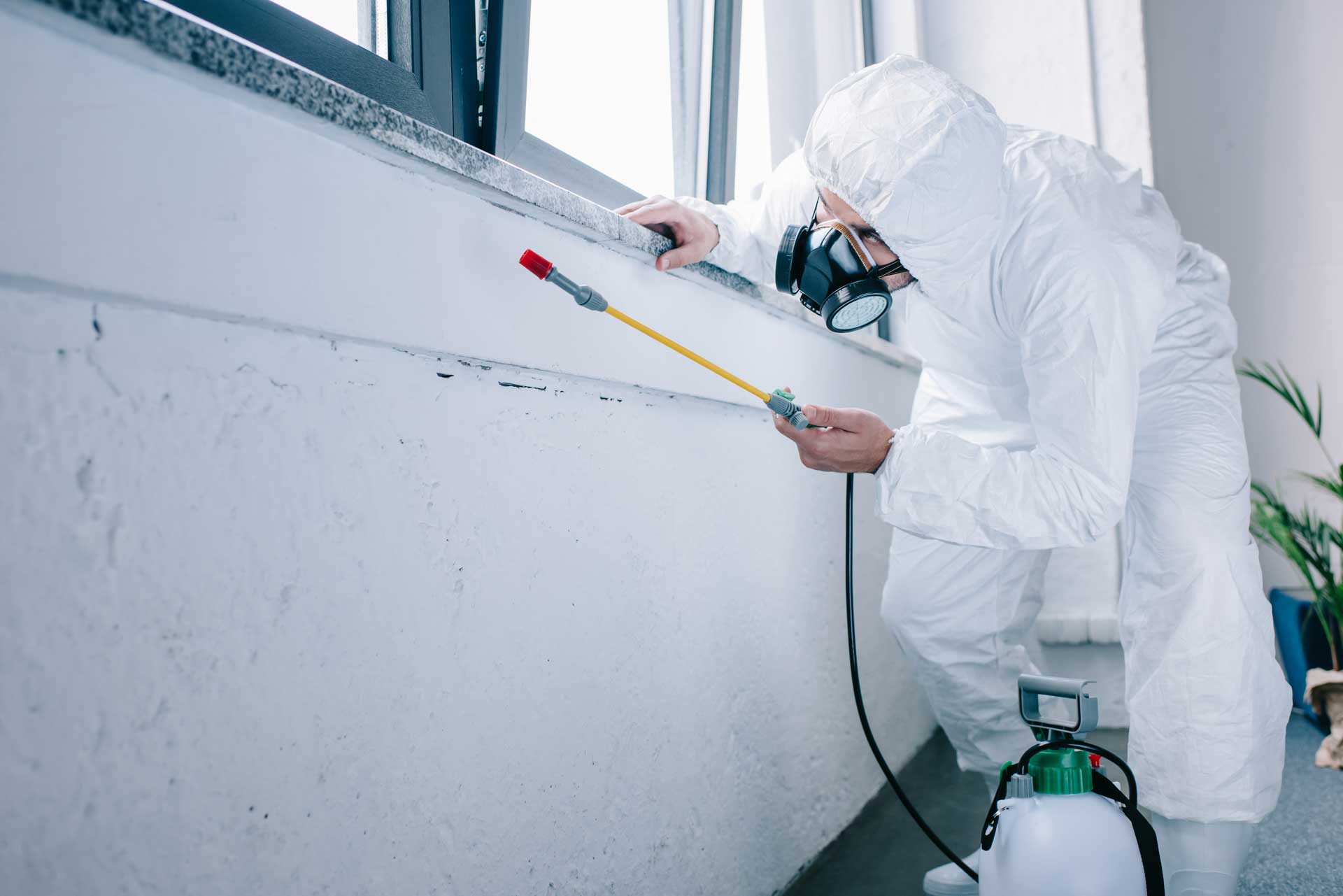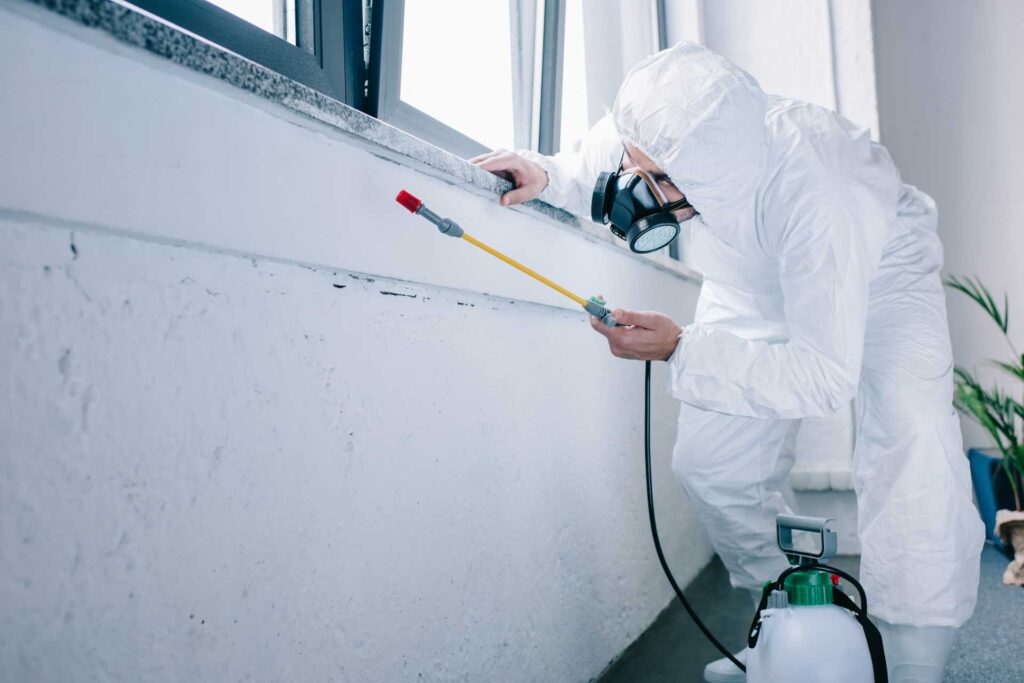 Call us today to schedule an appointment or estimate.