PEST CONTROL & WILDLIFE REMOVAL LONDON ONTARIO
Professional Pest and Wildlife Control Services in London, Ontario
Ants and spiders and mice, oh my! When you find nuisance pests inside your home, Elite Pest and Wildlife is here to help. From different types of creepy insects to an array of furry critters, our fully licensed and experienced technicians have the best tools to remove them quickly and effectively. DIY and pest/wildlife control never mix, and can often make issues worse or cause complications down the road. Gone are the days of trying inefficient store bought products that only provide headaches and no long term results – feel confident in calling our professional team of experts here in London, as we implement the best pest control methods the industry has to offer. Wildlife and pest control in London is our specialty, so let us take the lead.
Our technicians are familiar with a wide range of unique pest and wildlife situations, and will customise any treatment or removal to best suit the needs of you and your property. We know that there is no one-size-fits-all solution in this line of work, and take pride in working closely with our customers to provide lifelong results. Regardless of how critters have found their way into your home, our technicians will go above and beyond to offer safe and eco-friendly services that don't break the bank. Wildlife is removed humanely and kept away from the premise permanently, while other pests are treated/controlled using the newest technology. No matter the job, our priority is to get it done right the first time.
Our Pest Control Expertise in London
We offer a multitude of services to fit the needs of our clients, ranging from ridding the smallest ant all the way to the largest raccoon, and everything in between. Our unique customised treatments allow us to handle a variety of specific pest problems while using our extensive experience to guarantee satisfaction. Elite Pest and Wildlife is only one phone call away when you need to feel peace and comfort in your home again where pests have invaded. Once your needs have been thoroughly assessed, we'll let you know which of our services are the best fit.
Pest Extermination & Wildlife Removal Services We Offer:
When it comes to trusting a company with problems relating to your home, there are many things to consider. Do their methods truly work? Have they been in the industry for a long period of time? Are they going to be fair and give me an honest price? Will they be available when I need them? We want you to feel comfortable from the moment you first reach out to us, and be confident that we will take care of your home like it was our own. Our team is highly skilled, communicative, and most of all trustworthy. We have helped countless customers over the years, and are familiar with the needs of those in London, Ontario. Let our experts assess and solve your pest problem quicker than you thought possible – call us today to schedule an inspection, or receive an estimate.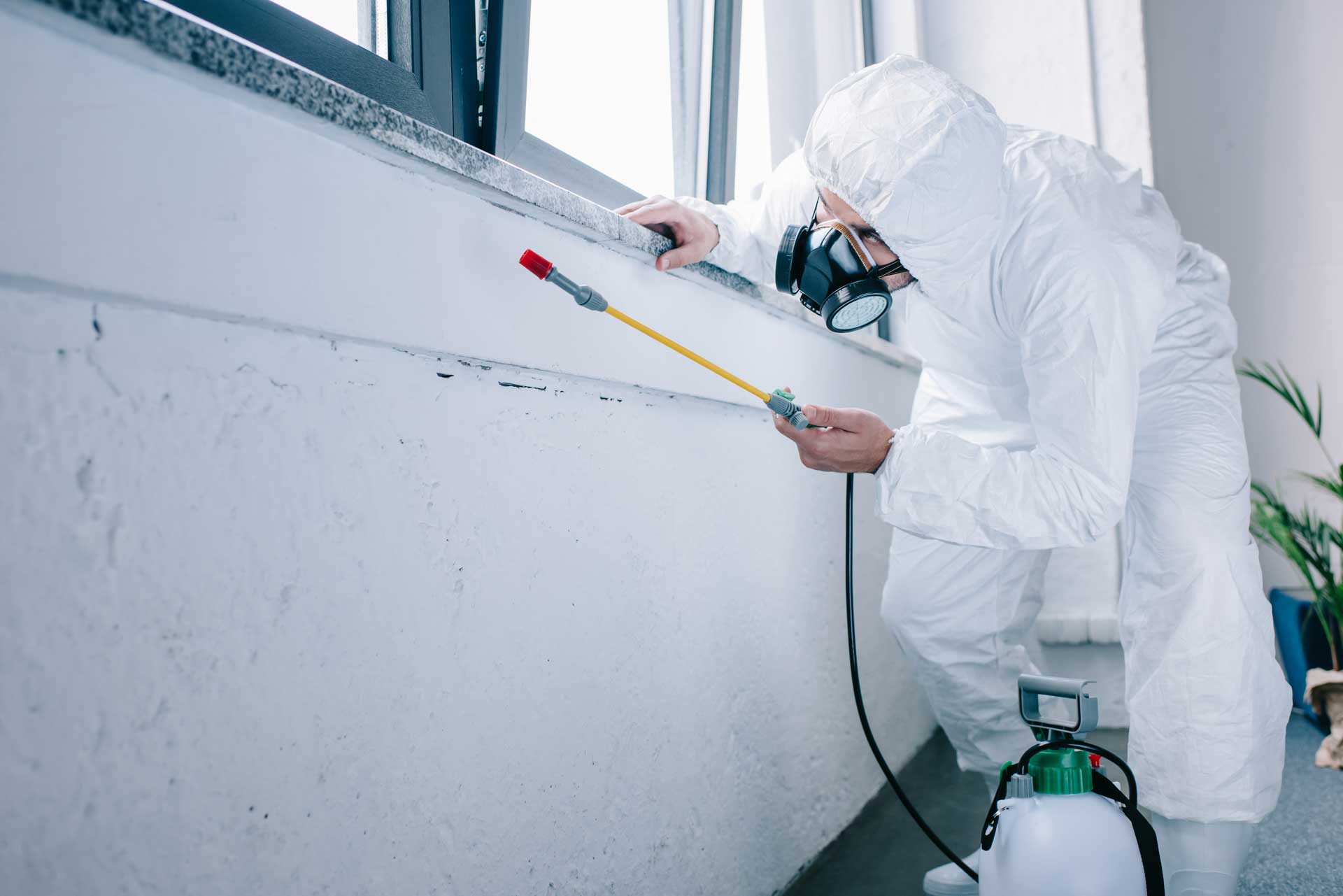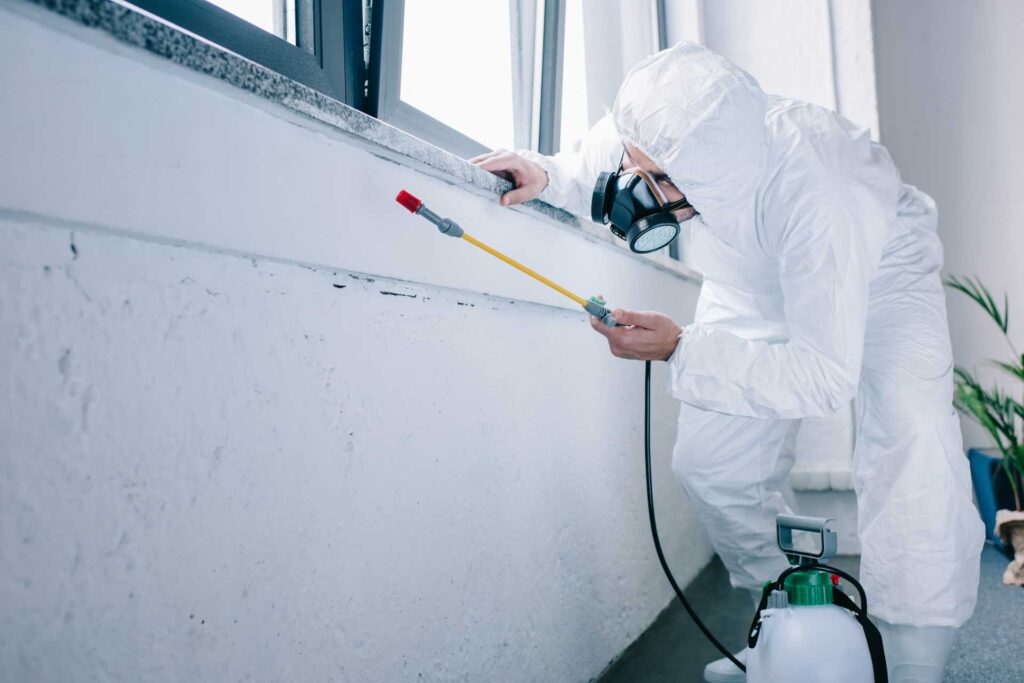 Call us today to schedule an appointment or estimate.