Providing Rodent Control Services To: Hamilton, Burlington, Oakville, Kitchener, Waterloo, London, Niagara, Mississauga & Guelph.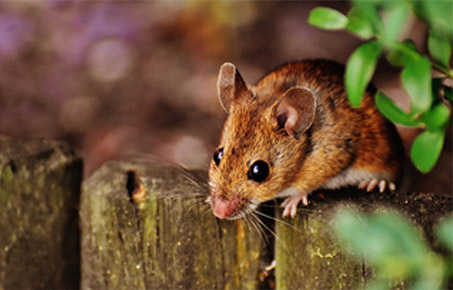 Rodent Extermination, Control & Removal
Rodents are small, wild and potentially dangerous due to the damage that they cause all around. There are risks such as a contamination of the food you eat and the water that you drink. The removal of the rodents is known to be a nuisance and hence it is necessary that a professional undertakes the procedure of rodent removal from your home. You should only trust an organization that is dependable and provides services that you can rely on.

Our comprehensive solutions make it possible for you to be relieved from any attacks in the future. We make sure to suggest as many steps as possible for the prevention of any further attacks. There are numerous possibilities for the intrusion in your home by the rodents and we help you identify the areas which can be sanitized and cleaned to make sure there are no further intrusions to your home by the persistent rodents.