PEST EXTERMINATION & WILDLIFE REMOVAL KITCHENER AND WATERLOO
When pests or wildlife have invaded your home, the choice of who to call should be easy – our expert team of fully licensed technicians have all the hands-on experience and state-of-the-art technology required to rid countless pest problems. From sly squirrels and rowdy raccoons, to scary spiders and biting bed bugs, Elite Pest and Wildlife can provide fast and effective solutions no matter how big or small the pest may be. As the seasons change throughout the year, the needs of those in Kitchener and Waterloo change right along with them. Our mission is to provide affordable services to protect your home at all times, letting you relax and focus on other important things in life. No more ineffective sprays or DIY home solutions that may only cause an issue to worsen; let our knowledgeable and friendly technicians use the most cutting-edge technology the industry has to offer.
When we first arrive at your home, a thorough investigation is done to assess your individual situation and what the best approach will be moving forward. With wildlife, there is no guesswork – all quotes are customised and unique, as no two circumstances are the same. Houses are inspected top to bottom to identify all animal points of entry, and any areas that may cause problems in the future. We aim to protect your entire home and property in ways that will stand the test of time, so that you can be wildlife-free permanently. All of our technicians are trained in removing animals safely and humanely. During baby season, we make sure to reunite young with their mothers and have them find a more suitable place to live that's not with you! Other pests, such as cockroaches, bed bugs, and more, are also dealt with differently depending on their underlying cause and level of infestation. Elite Pest and Wildlife works with you as the home-owner to eradicate any number of pests, as well as providing education on how to help prevent recurrences later on.
Elite Pest & Wildlife in Kitchener and Waterloo
With so many years of experience in the world of pest and wildlife control, we are proud to offer a wide range of services to assist our customers in Kitchener and Waterloo. Our various treatments and methods are of the highest quality without breaking the bank. Once you have discovered a pest issue within or around your home, do not hesitate to call and speak with one of our friendly representatives. If you are unsure about what you may be dealing with – sometimes all attic noises can sound the same and bugs can be difficult to identify – let one of our highly-trained Pest and Wildlife technicians assess your situation and come up with the best course of action.
Our Pest & Wildlife Control Services in Kitchener-Waterloo:
Why
Choose Us in Kitchener and Waterloo:
There are often many different companies to choose from, and we want you to feel confident in making the choice to trust us with your pest and wildlife needs. We are a locally-run business with a tight-knit team, and treat all customers like family. When you reach out to us, you will always be listened to, taken seriously, and respected. Our customers are our top priority, and we want you to leave your experience with us with a smile on your face. We're ready to answer any questions you may have, and set you up with an appointment with one of our qualified experts. Call us today to take the first step in booking an assessment, or to receive an estimate for our range of pest control services.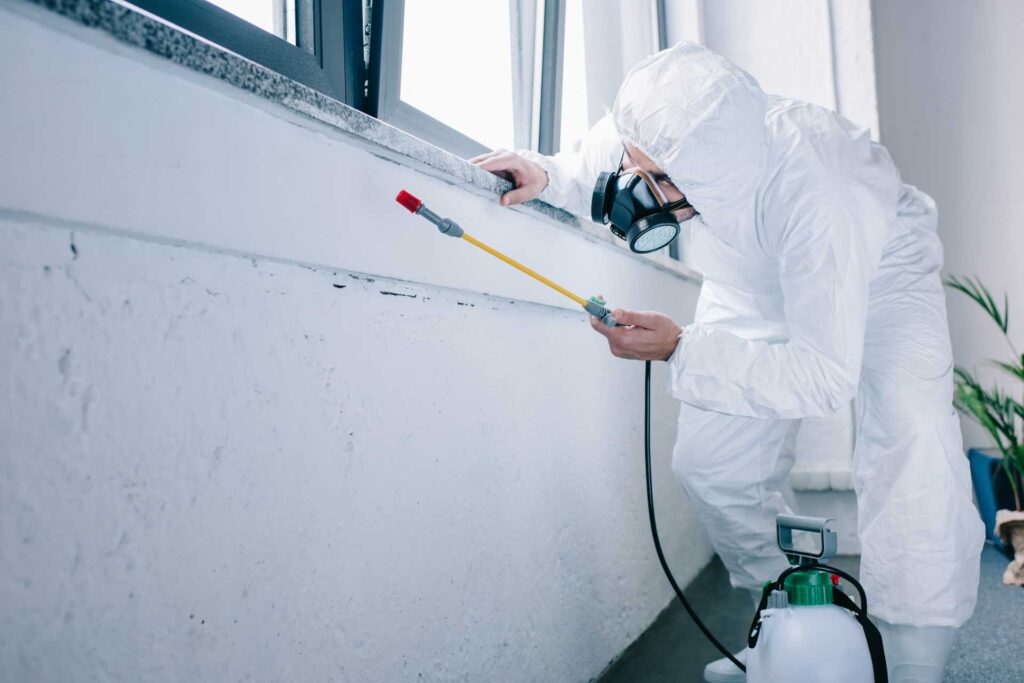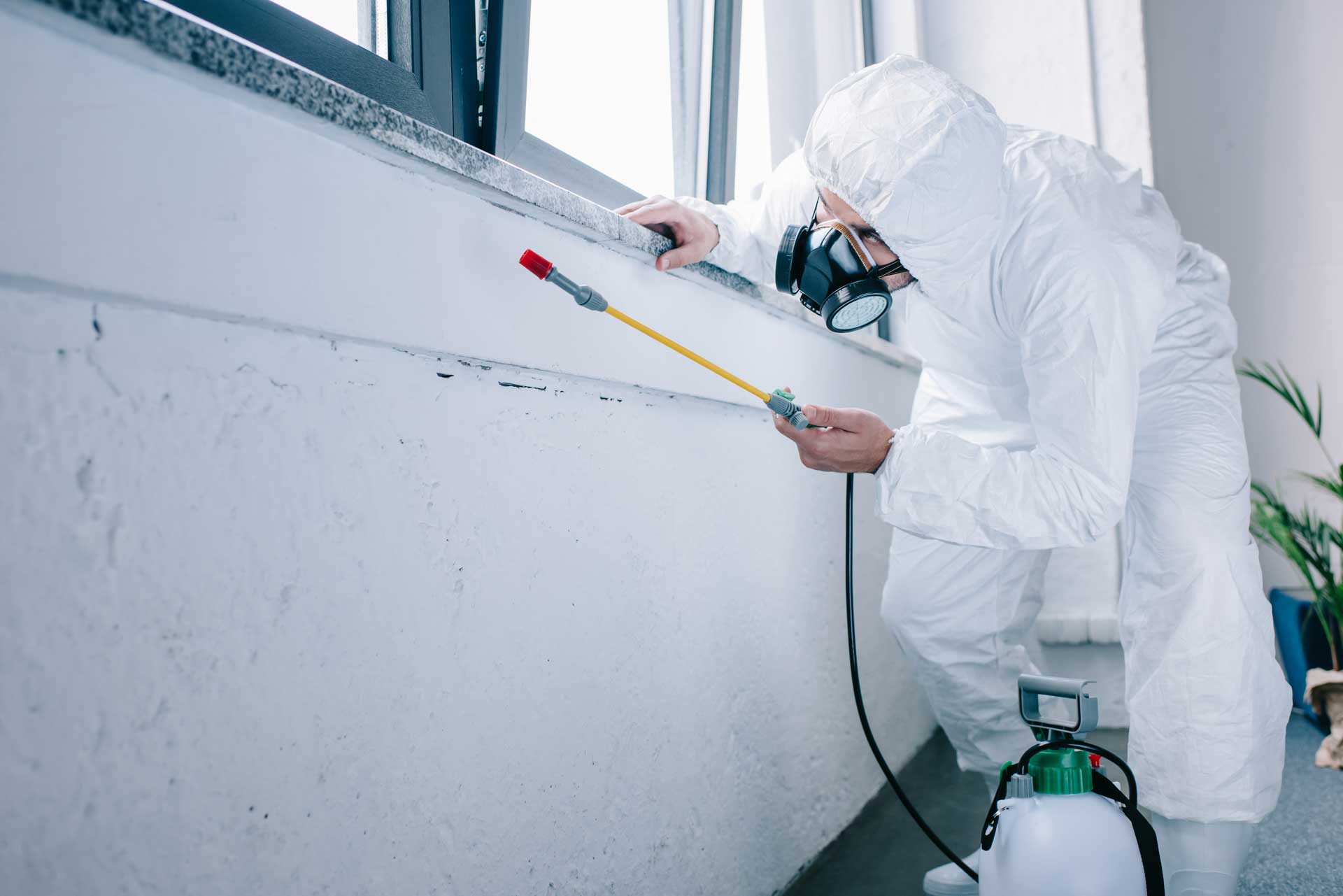 Call us today to schedule an appointment or estimate.