PEST CONTROL & WILDLIFE REMOVAL NIAGARA ONTARIO
While wildlife such as raccoons and squirrels may look adorable and harmless, they certainly don't belong in your house (unless they somehow manage to pay rent!). Leaving wildlife and pest control issues unchecked is a recipe for disaster, affecting the integrity of your home as well as leaving you susceptible to a number of health concerns. Our fully licensed and extremely knowledgeable technicians in the Niagara Region use state-of-the-art tools and technology to fully eradicate any pest or wildlife problem you may be having. Whether it's a mama raccoon with babies in the spring, or a group of squirrels trying to settle in for the winter, Elite Pest and Wildlife is here to help. After being in the business for decades, we have gained invaluable experience in numerous situations – no need to worry that you may be stuck with an unwanted roommate in your home, as our wildlife removal experts know exactly how to safely remove them and make sure they don't come back.
Our team of highly trained Pest and Wildlife Technicians make sure to fully evaluate your property to determine the best course of action. We understand that when it comes to wildlife and pest control, a specialised approach is needed to provide immediate as well as long-term results. At Elite Pest and Wildlife, we focus on more than just the here and now – our revolutionary techniques protect your home/business from future wildlife intruders or pest invasions. Since humane wildlife removal is always top priority, you can feel at ease that our exclusion methods are completely safe, eco-friendly, and free of stress. After working with so many satisfied customers in all of Niagara and ridding them of their pest troubles, we are confident in our abilities to do the same for you.
Pests & Wildlife In Niagara
Niagara is no stranger to a vast array of wildlife and pest issues. When looking for a company to help you in your time of need, it's important to trust one that knows exactly what to do and how to do it well. With our extensive list of offered services, there is almost nothing we can't handle. Our industry leading solutions will be customised to best suit your needs, all while being offered at fair and competitive pricing. If you aren't sure what wildlife or pest issue you are facing, trust our team of specialists to investigate and guide you every step of the way.
Our Pest & Wildlife Control Services in Niagara
Why you should
Choose Us in Niagara For Pest Control:
Elite Pest and Wildlife should be your immediate choice to call when in need of any wildlife and pest removal services. We have a thorough understanding of needs that are specific to the Niagara Region, and will treat your home like it's our own. Our positive and proficient team is available to provide exemplary assistance from beginning to end, with customer satisfaction being our number one priority. We strive to continue being the best name in the business and let our work speak for itself! Call us today to ask any worrisome questions you may have, and to take the next step in scheduling an appointment with a certified Pest and Wildlife Technician.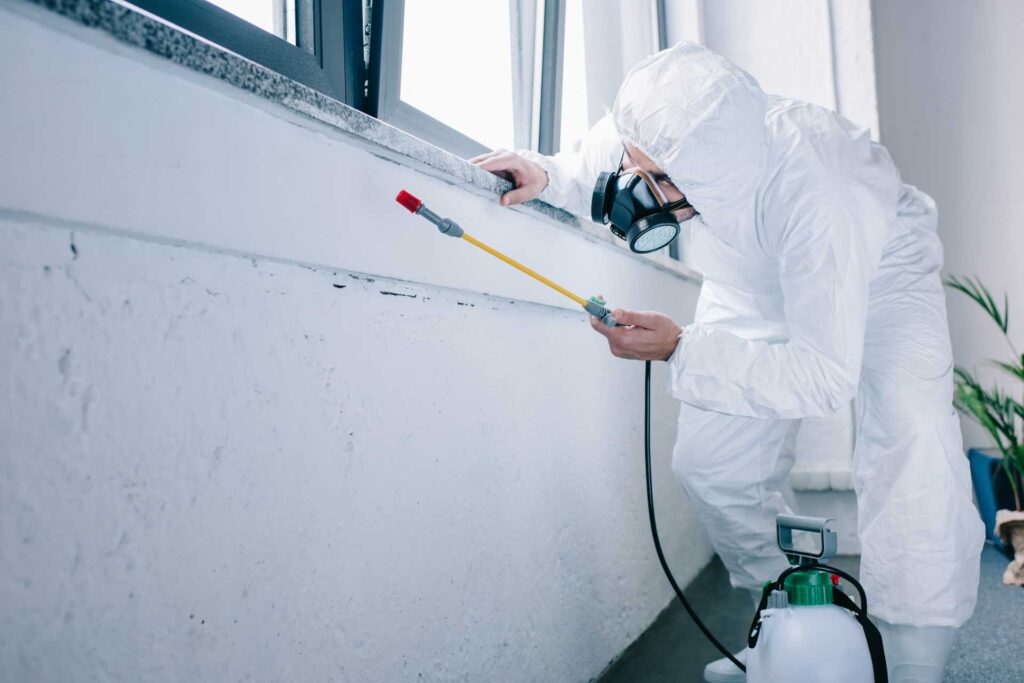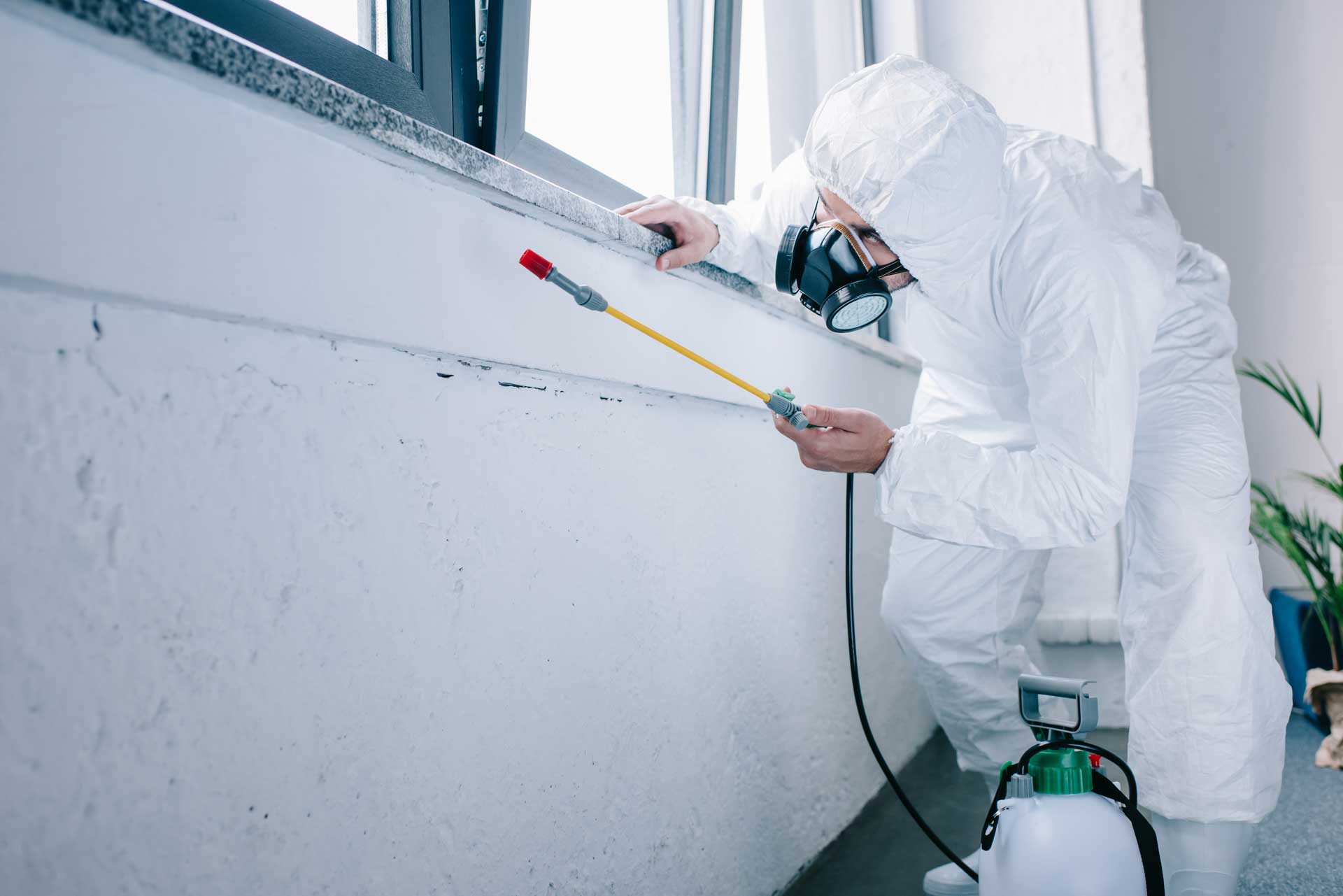 Call us today to schedule an appointment or estimate.