PEST CONTROL & WILDLIFE REMOVAL MISSISSAUGA ONTARIO
You walk outside one morning ready to enjoy some fresh air, when an unmistakable odour hits your nose – skunk! You hope that maybe it's just passing through, but the smell is eye-wateringly strong and, after walking over to your backyard shed, you notice fresh digging leading underneath the structure. Stay calm! Our team of licensed and experienced professionals at Elite Pest and Wildlife is here to help. Whether it's an unpleasant smelling "friend" that's moved onto your property, or a critter that's managed to break into your attic, we're only one phone call away from providing them with an eviction notice. With advanced technology and methods at the forefront of what we do, you can feel confident in our Pest and Wildlife technicians to provide the most effective service available in Mississauga. Say goodbye to unwanted guests (sorry – not the human kind), and hello to peaceful living.
Once we arrive at your property, we get to work to identify the scope of your situation. No two homes are the same, meaning targeted treatments are required to properly solve a wildlife or pest problem while also guaranteeing long-lasting results. Our experts strive to be leaders in the industry, employing innovative tactics along with tried-and-true methods. Since we only use humane removal for wildlife, you can feel at ease knowing that no animals will be hurt during our exclusion process. Other pests are dealt with on an individual basis, and we work with you as the home-owner to discover any potential underlying causes. Regardless of what our team is up against, your health and safety, as well as the integrity of your home, is our top priority.
About Our Pest & Wildlife Services in Mississauga
From wasps and ants, to skunks and raccoons, Elite Pest and Wildlife is proud to offer a variety of services to benefit the residents of Mississauga, Ontario. We know what it takes to solve whatever issue comes our way, coming from years of experience protecting numerous homes from frustrating pest problems. Put your trust in our reputable Pest and Wildlife technicians to use their knowledge and expertise to customise any of our general services to give you the best possible outcome – work that is done right for a highly competitive price! If there is a service you require that's not specifically stated on our website, please give us a call as we also deal with a variety of uncommon issues when required.
Pest & Wildlife Control Services We Provide:
Why
Choose Us in Mississauga:
You don't want to let just anyone onto your property and into your home. When you schedule an appointment with Elite Pest and Wildlife, the person who comes to your door is fully licensed, trustworthy, and will treat your house as if it were their friends or family's. We take pride in not only providing the highest quality of work in Mississauga, but also in our overall customer service. We want you to have a smooth and stress free experience when dealing with our company, and you'll feel the difference from the very first conversation. Call us today to speak with our friendly team and book an inspection or request an estimate on any number of our services.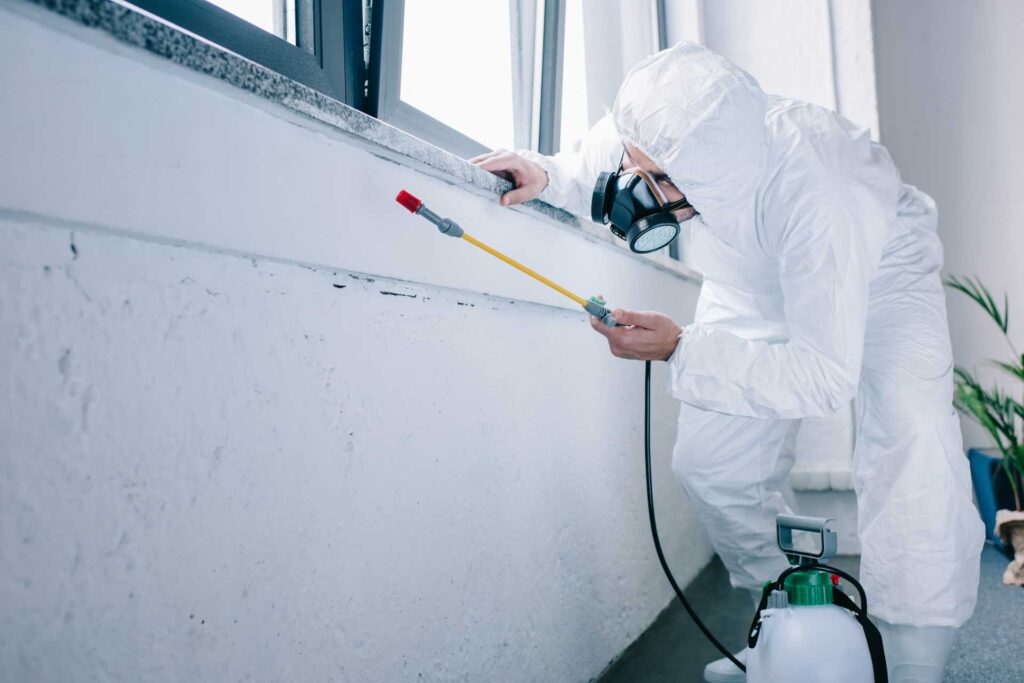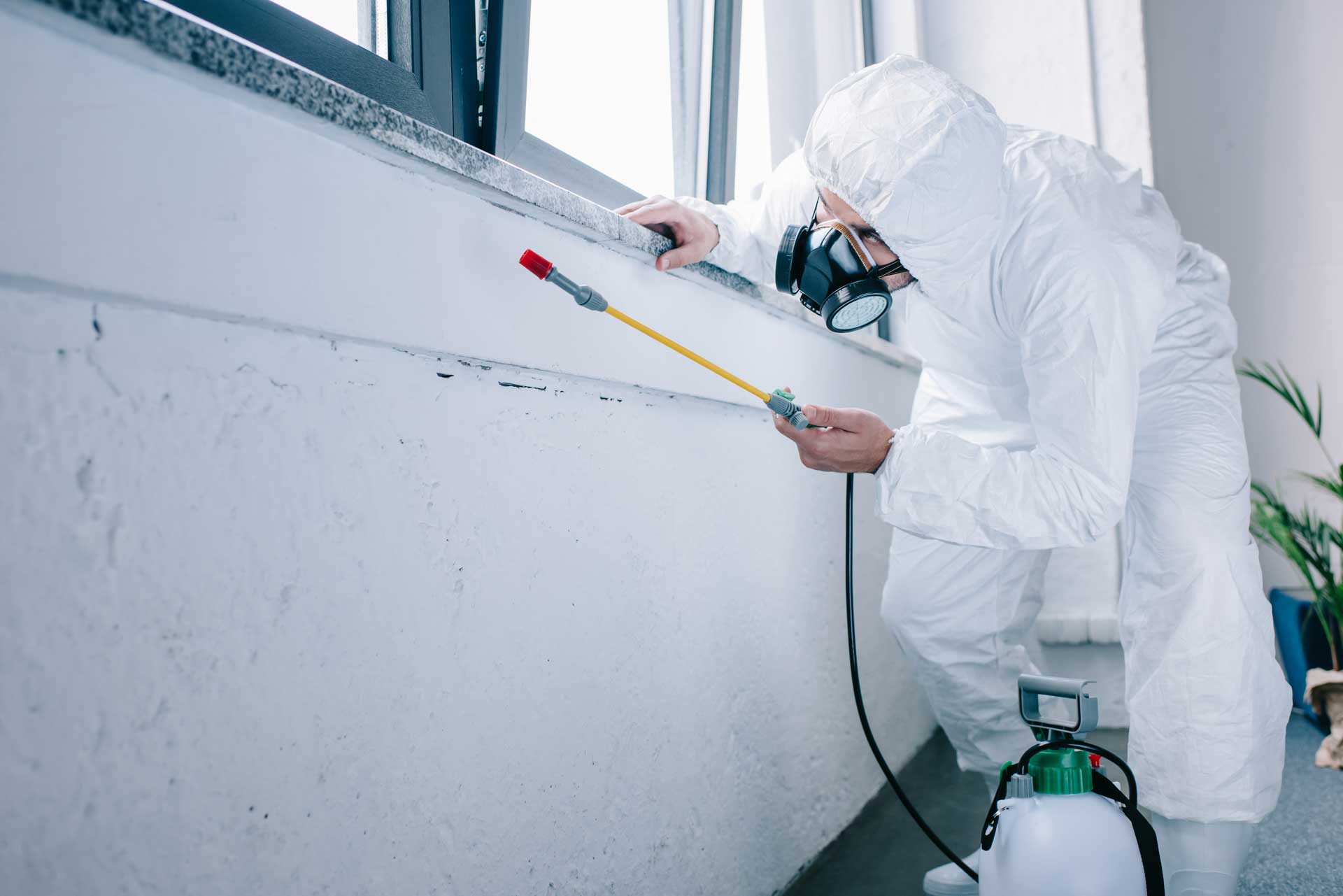 Call us today to schedule an appointment or estimate.