Wildlife Removal & Pest Control Services In Oakville
When you hear something go bump in the night, don't panic – call our knowledgeable team of experts at Elite Pest and Wildlife to help you rest easy. Whether it be raccoons, squirrels, or skunks, or smaller pests like rats and mice, we are ready with the best techniques to remove them from your home. Although these critters may look cute and harmless, they can cause serious damage in and around your home and should never be left to their own devices. Attempting to get rid of them yourself is a difficult and risky task, as wildlife and pests can be unpredictable as well as dangerous. Elite Pest and Wildlife should be your first point of contact, and we can have one of our experienced technicians arrive quickly to your home. You can feel confident that any methods we use are the best in the business here in Oakville, meaning they are safe, reliable, and guaranteed to work. All of our technicians are fully licensed and ready to handle whatever comes their way.
Our professional team of Pest and Wildlife Technicians will thoroughly assess your property and determine your individual needs. Every situation is different and no two removal techniques will be the same — we will customise an action plan that will provide the best results, while also being the most cost-effective. Since keeping wildlife and pests away from your property is often a combined effort, we will work closely with you to provide long term solutions. Time and time again we rid homes of a variety of pests, and are confident we will do the same for you. Our technicians will only use humane removal services for wildlife, making the entire process free of stress for all involved. Because we guarantee our services in Oakville, you will no longer need to deal with unwanted guests interrupting your sleep or daily routine.
About Elite Pest & Wildlife
We are highly skilled in assessing the needs of our customers, and making sure only the best methods are used. With years of experience under our belt, there is no job too big or too small for us to take on. Whether it's a raccoon trying to cosy up in your attic for the winter, mice scurrying through your basement ceiling, or even spiders making your skin crawl, Elite Pest and Wildlife is here to help. Our wide range of services make us the right fit for almost any pest problem you may experience.
Our Pest Control & Wildlife Removal Services In Oakville:
Why
Choose Us in Oakville For Wildlife Removal:
Your home is your castle, and finding a reliable company to put full trust into can be a difficult task. With Elite Pest and Wildlife, you can be confident in our services and expertise. Our customers in Oakville are like family, and we take pride in doing the job the best it can be done. We are honest and trustworthy, and from the very first phone call all the way until our final visit, your experience with us will be smooth and effortless. Let our professional team solve your wildlife or pest problem, and make sure you won't have to deal with it again in the future. Call us now to book an appointment.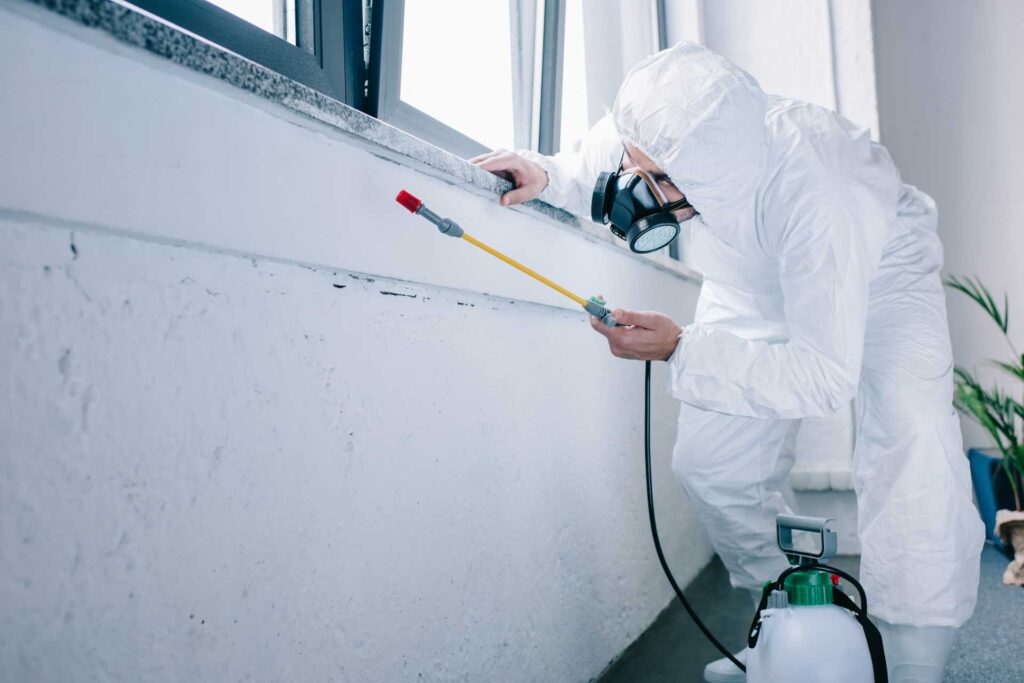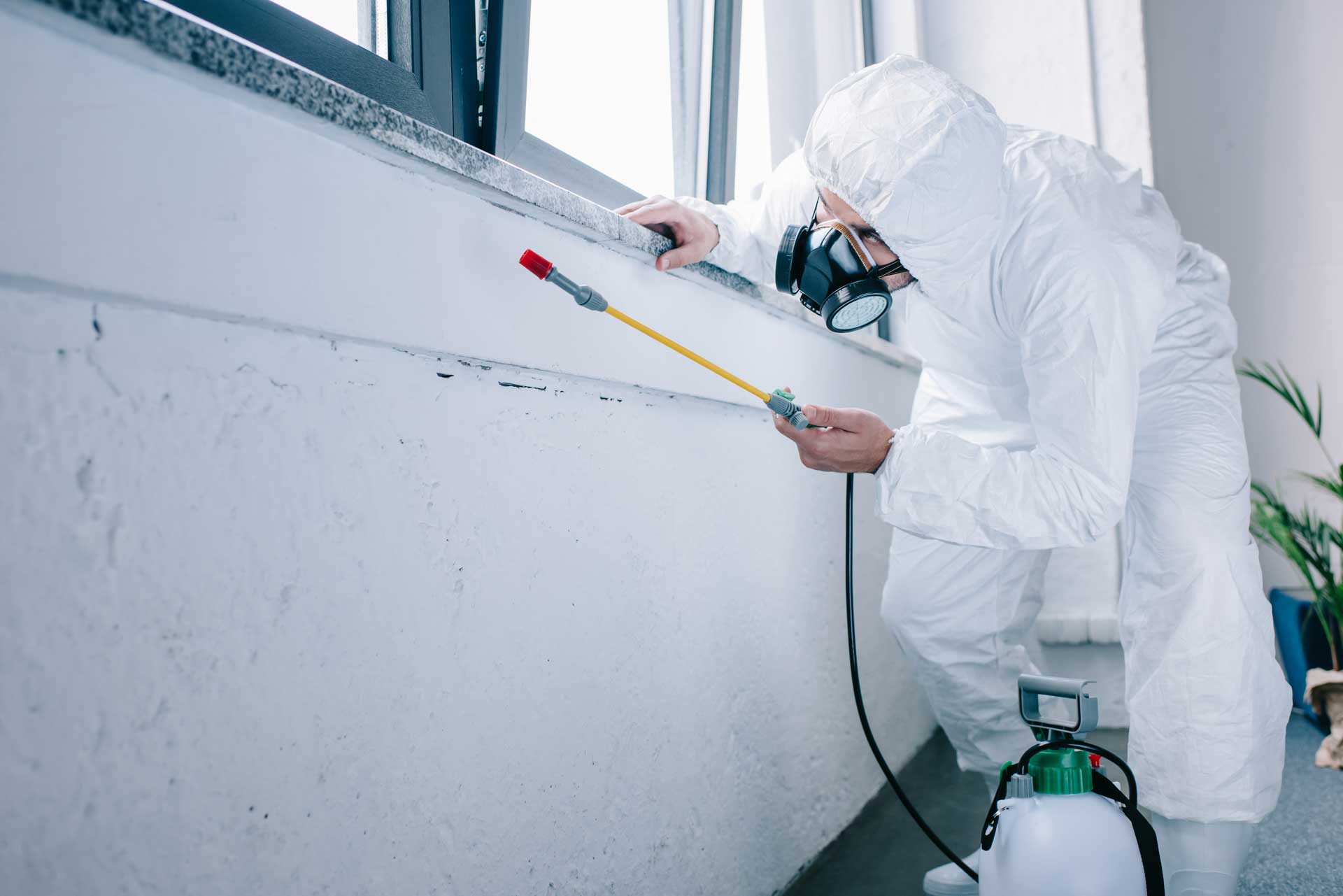 Call us today to schedule an appointment or estimate.